Pop-up: Art in a Bag
Saturday, March 20, 2021
Curbside pick-up 11:00 am – 1:00 pm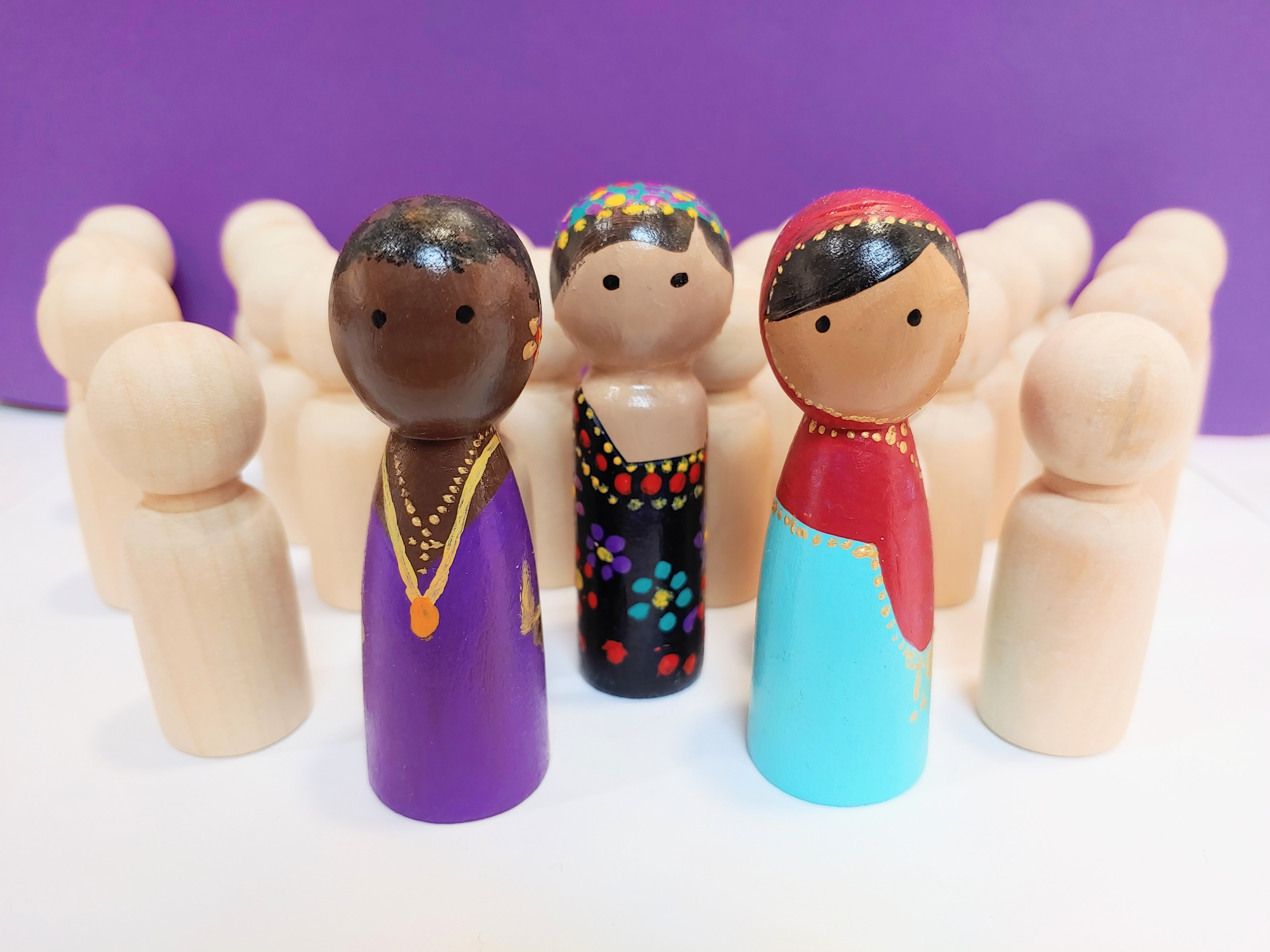 Come drive by St. Francis Arts Center and pick up a
free Art in a Bag project while supplies last!
Paint a Visionary Woman in honor of Women's History Month.
*Face masks are required for pick-up.
We look forward to seeing you there!